SEA KAYAK (CERTIFIED PADDLER)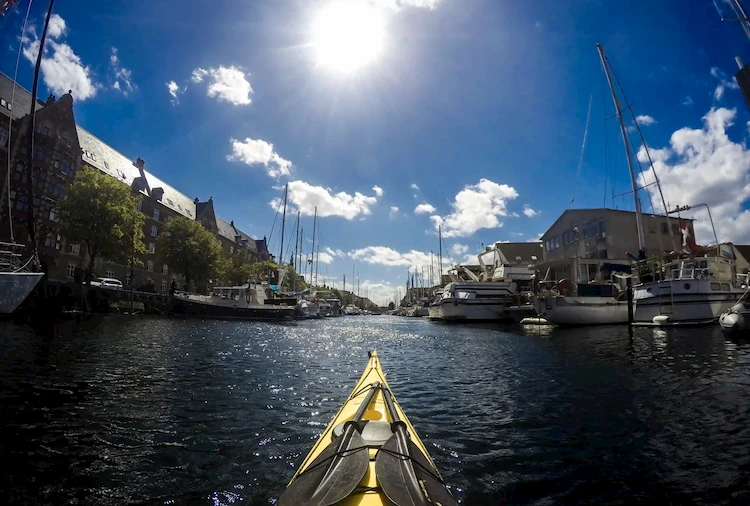 Sea Kayak Copenhagen
In order to rent a sea kayak you must display your IPP2 or BCU 2 certificate and ID.
You must also meet following requirements: – Be able to swim at least 150 meters without a floatation device. – Must be 18 years of age or accompanied by a responsible adult.
Our prices include all the basic equipment for a day of kayaking: life jacket, paddle, spraydeck and and a wetsuit. You can borrow a drybag for your phone. Things that you do not need for kayaking, you can put in one of our lockers in the changing room.
Please note that kayak groups larger than four kayaks are required to have an accompanying instructor.
Cancellation only occurs if there is a strong storm or thunder and lightning. Rain and wind cannot hold us back.