ABOUT
Kayak Republic
We offer kayaking courses and guided tours in the beautiful and exciting canals of Copenhagen, as well as kayak rentals and kayak storage facilities. We have over ten years of experience leading tours and workshops for water enthusiasts and beginners on the water.
We have hosted a variety of customized company events centered around invigorating water activities, relaxation and homemade meals made canal-side.
Our hip and attentive staff will take care of you. Book a tour with us, rent a kayak – you are in for a treat!
Kayak Bar
Did you know Kayak Bar has its own website? If you are looking for excellent food and drinks come join us at Kayak Bar situated at our location by the docks. We even have our own private floating beach!
Check out the webpage to see upcoming musical events, daily menu listings and more! Or, if you have a better idea, book your own private kayak party!
CONTACT
COMPANIES
OUR TEAM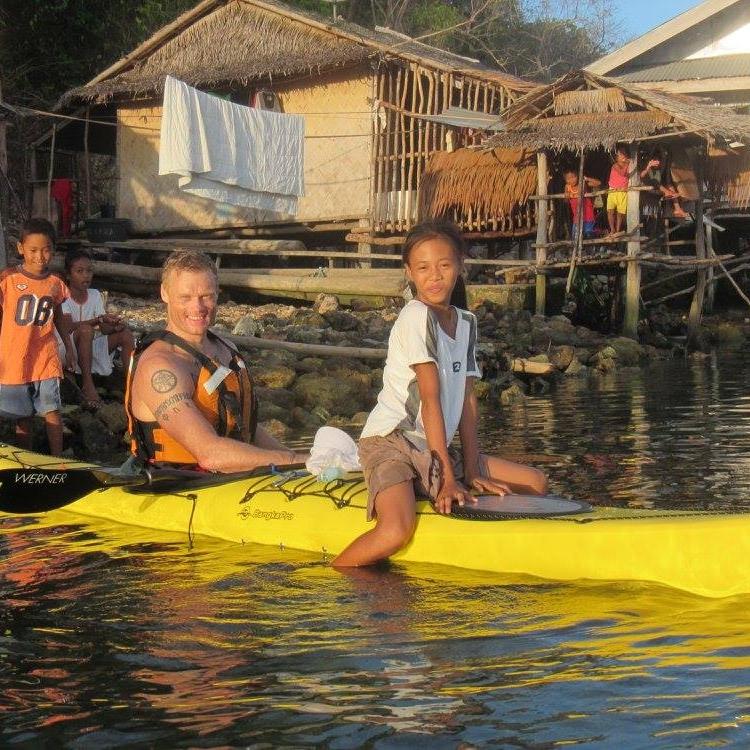 Anders Kromann Villadsen
KayakMan Anders Strong Arm
IPP Instructor 3
Let's explore Denmarks last wilderness together. Adventure, action and safety in a awesome mixture.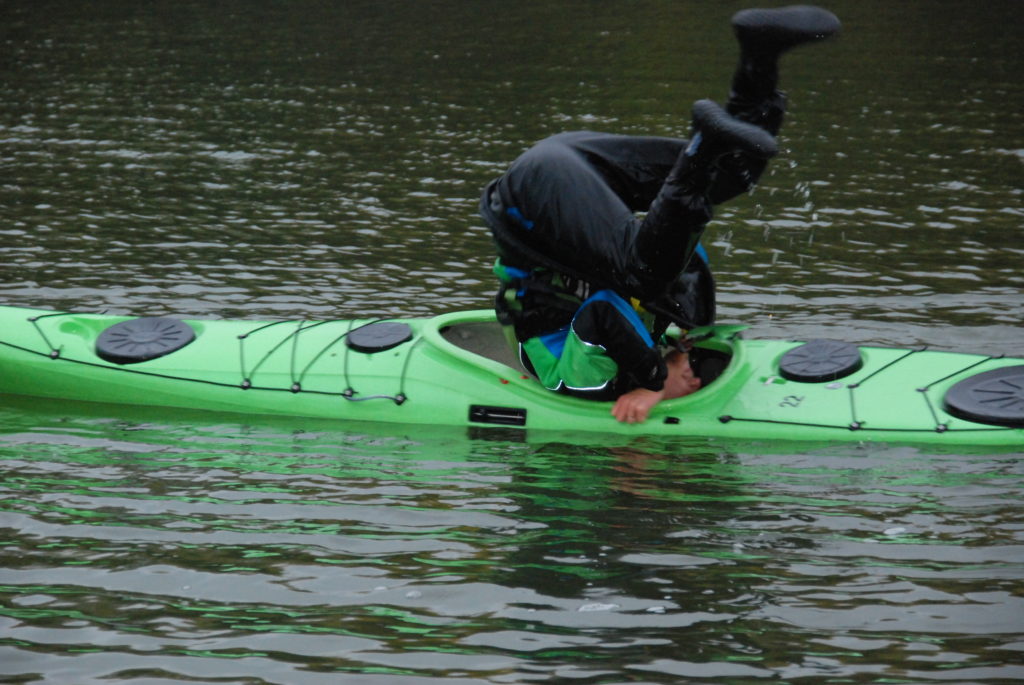 Anders Richter Lindén
Kayak Joker
IPP Instructor 3 / BCU 5* / ISKGA coastal guide
Test yourself and risk making mistakes – you might learn something from it 🙂

Kirsten Dalby-Jakobsen
Captain K
IPP Instructor 1
2 life necessities: kayak and coffee!
Favourite colour: Ocean Blue 🙂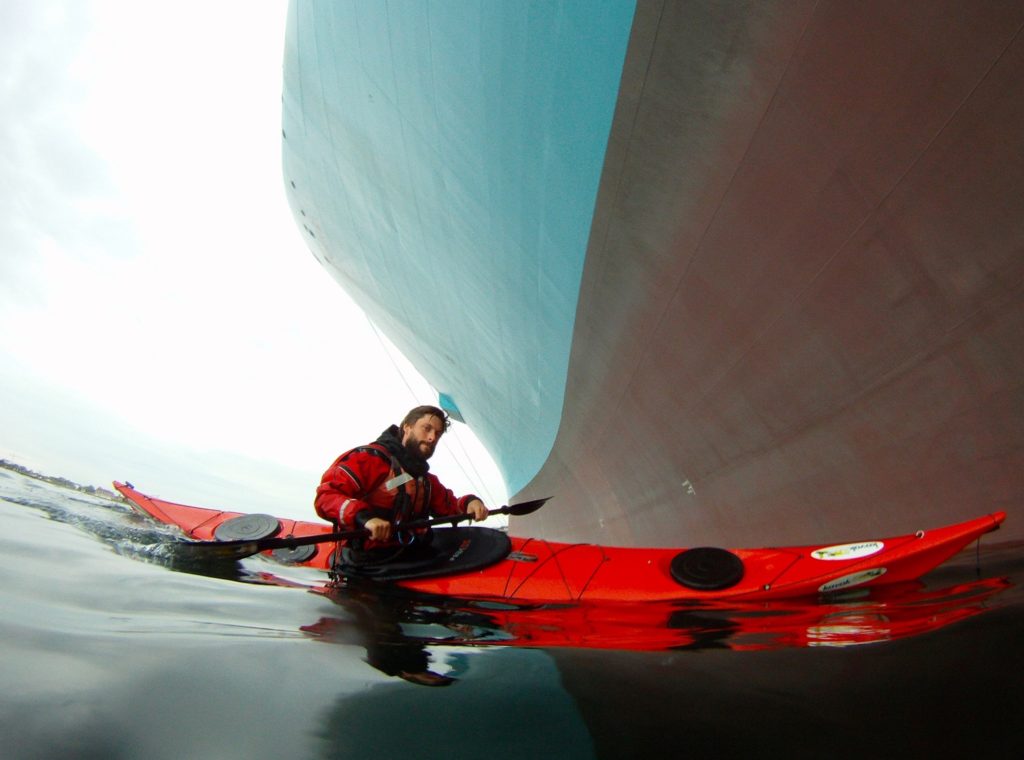 Tobias Weber-Andersen
The Supreme Shaolin Kayak Monk
IPP2 Instructor
Now you see me – now you don't!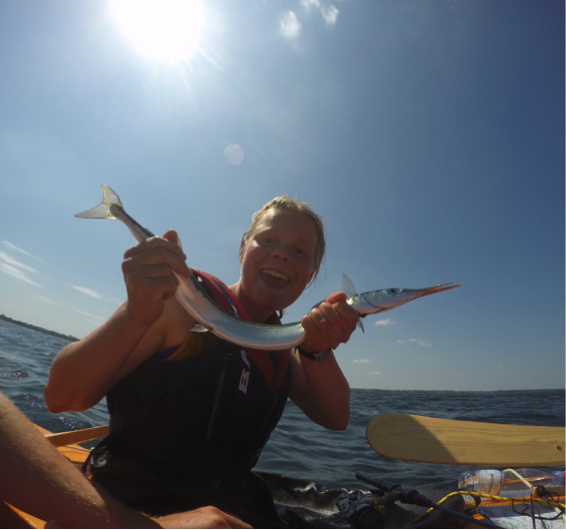 Nina Helle Thulstrup
Female Popeye
IPP Instructor 1
If it floats while I'm onboard then I'm sold! Born and raised in Copenhagen.

Matthæus Johansen
Mr. SunshineCoolGuy
IPP1 Instructor
Sunshine nice and helpful. Loves to be on the water 🙂

Rasmus Carlo Fabricius
Floating Unicorn
IPP2 Instructor
Water Lover, Nature Lover – a lover of all living

Lars Schmidtsdorff
CEO & Bawler
IPP2 Instructor
Developer of things – and people 🙂