ABOUT US
Who are we?
Experience an unforgettable journey with our top-notch kayak rental in Copenhagen at Kayak Republic. Our offerings extend beyond rentals to include secure storage, enriching courses, and expertly guided tours through the city's lively canals.
Immerse yourself in the breathtaking experience of our annual Santa Lucia in Kayak event, an exclusive celebration taking place at both Kayak Republic and Kayak Bar. This unique gathering seamlessly blends camaraderie and excitement, forging memories that endure a lifetime.
Elevate your corporate events with our distinctive water experiences—a perfect fusion of adventure, relaxation, and delectable canal-side dining. Discover the enchanting Kayak Bar, a haven of enjoyment where you can savor exquisite cuisine and refreshing beverages. Situated at our cozy docksides, Kayak Bar provides a unique setting for culinary indulgence. Stay informed about upcoming events and explore our daily menu offerings by visiting our dedicated website.
Unleash the magic of your events by considering a private kayak party, where unforgettable moments are born in an unparalleled setting. Elevate your overall Copenhagen experience with Kayak Republic. Whether you opt for a guided tour, secure a kayak rental, or immerse yourself in the captivating ambiance of Kayak Bar, seize the chance to create cherished memories along the city's picturesque waterways. Your adventure awaits!
CONTACT
COMPANIES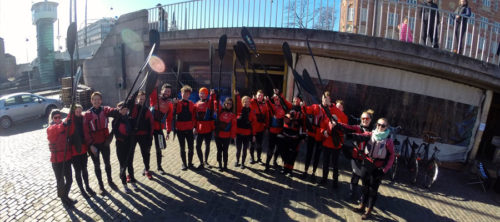 OUR TEAM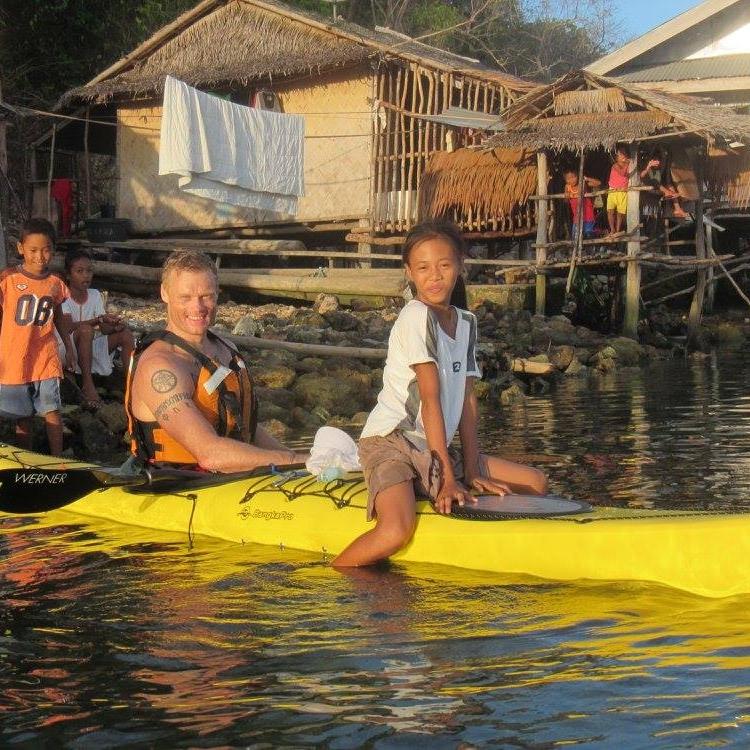 Anders Kromann Villadsen
KayakMan Anders Strong Arm
IPP Instructor 3
Let's explore Denmarks last wilderness together. Adventure, action and safety in a awesome mixture.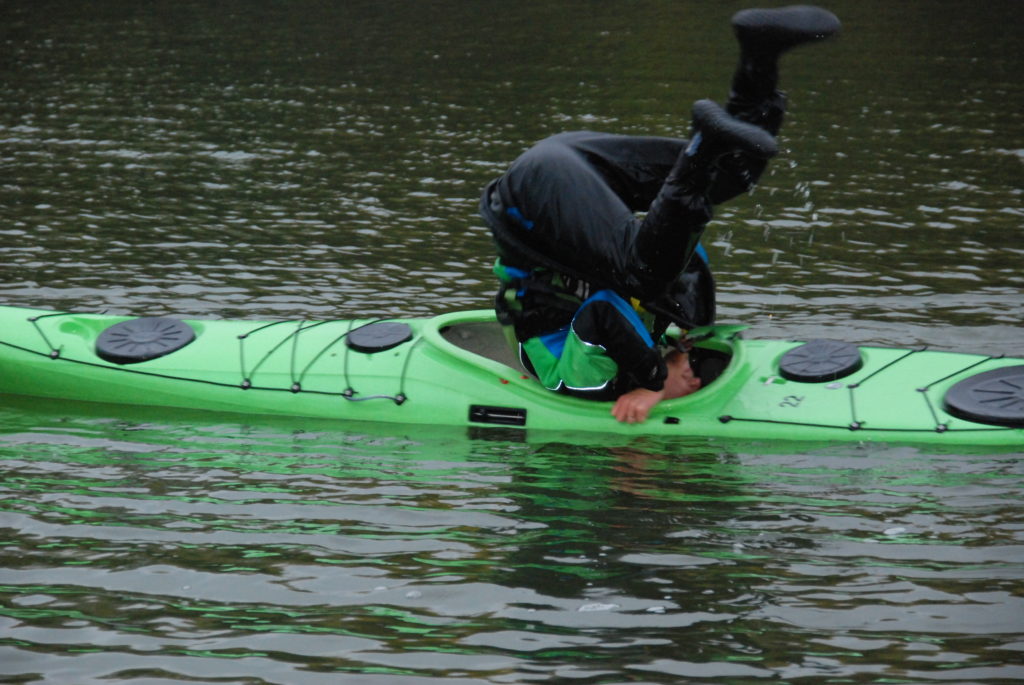 Anders Richter Lindén
Kayak Joker
IPP Instructor 3 / BCU 5* / ISKGA coastal guide
Test yourself and risk making mistakes – you might learn something from it 🙂

Kirsten Dalby-Jakobsen
Captain K
IPP Instructor 1
2 life necessities: kayak and coffee!
Favourite colour: Ocean Blue 🙂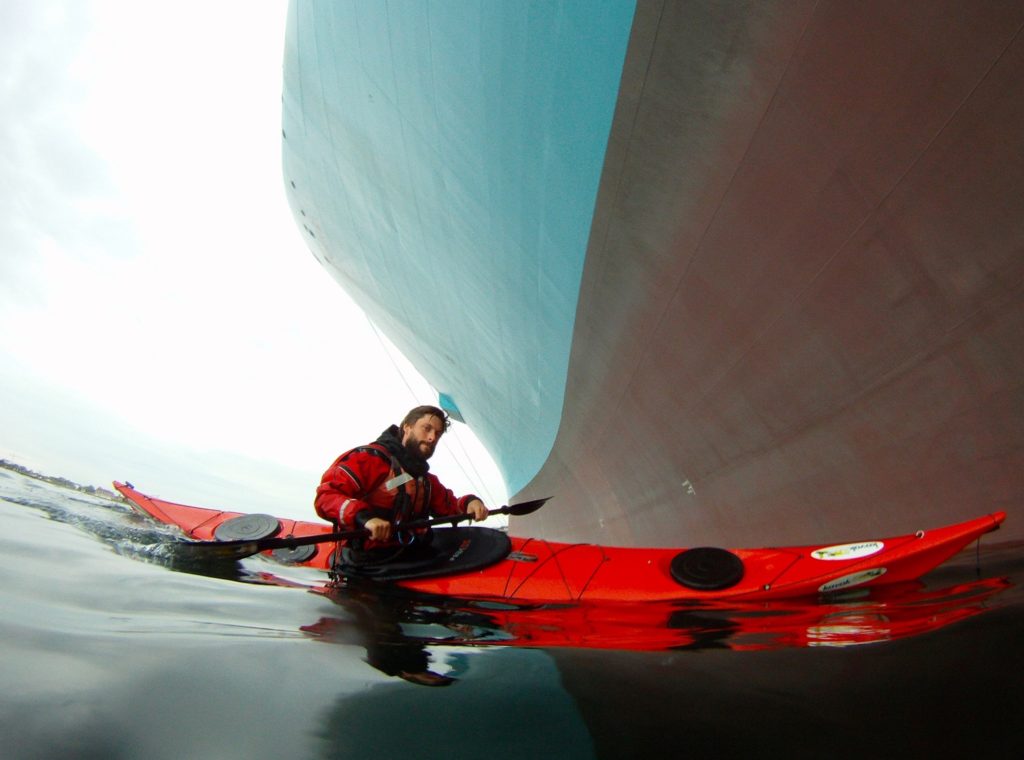 Tobias Weber-Andersen
The Supreme Shaolin Kayak Monk
IPP2 Instructor
Now you see me – now you don't!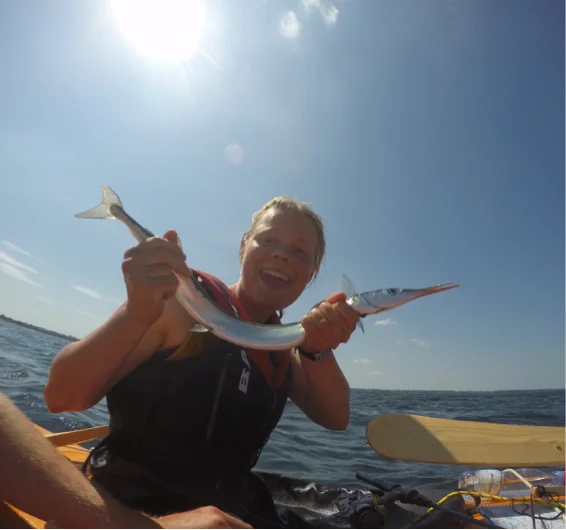 Nina Helle Thulstrup
Female Popeye
IPP Instructor 1
If it floats while I'm onboard then I'm sold! Born and raised in Copenhagen.

Matthæus Johansen
Mr. SunshineCoolGuy
IPP1 Instructor
Sunshine nice and helpful. Loves to be on the water 🙂

Rasmus Carlo Fabricius
Floating Unicorn
IPP2 Instructor
Water Lover, Nature Lover – a lover of all living

Lars Schmidtsdorff
CEO & Bawler
IPP2 Instructor
Developer of things – and people 🙂