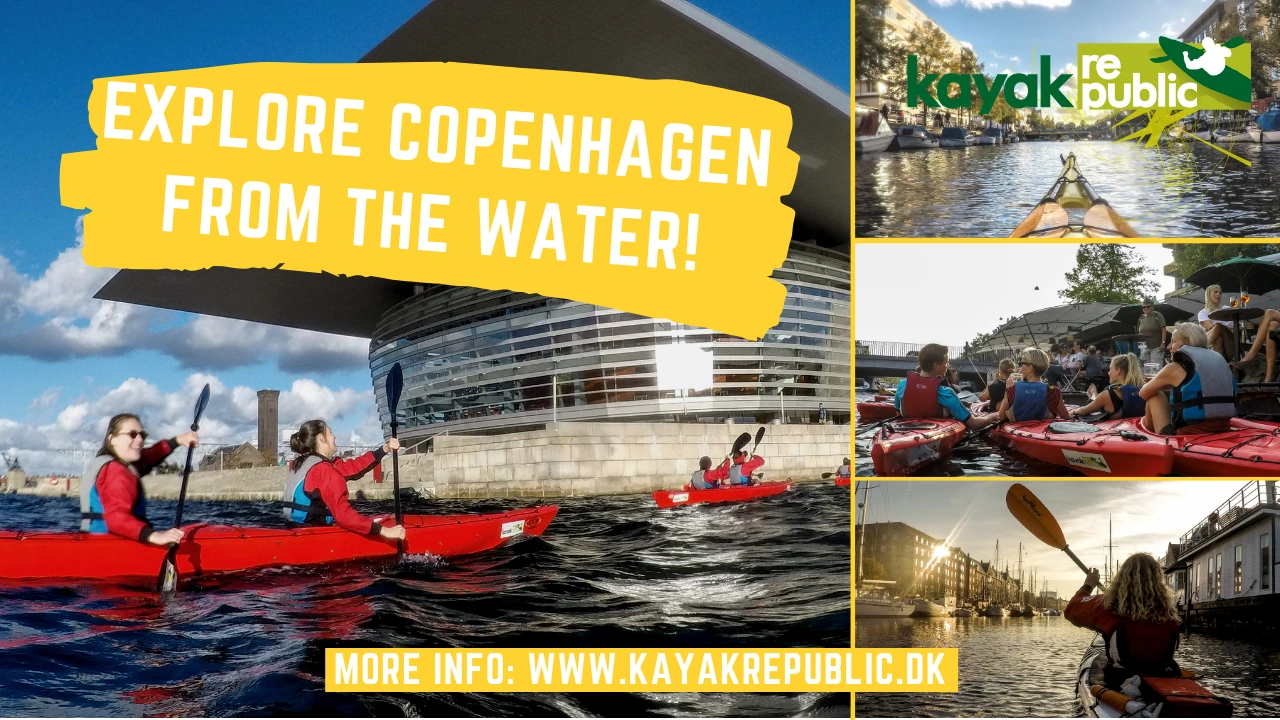 GIFTCARDS TO
GREAT KAYAKING EXPERIENCES IN COPENHAGEN
Buy a gift card from us for an amount of your choice for someone you care about. The gift cards can be used for food and drink and all our kayak products as well as other activities.
The recipient of the gift card must book what they want on our website and take the gift card with them as payment.
Gift cards are valid for 24 months from the date of issue. Money is not refunded and the gift card cannot be exchanged for cash.
When you purchase a Kayak Republic gift card, you're not just giving a piece of plastic; you're gifting a world of adventure, relaxation, and exploration. Our gift cards open the door to an array of experiences that cater to diverse interests. From savoring delicious food and drinks to embarking on kayak adventures, the recipient will have the flexibility to choose the perfect activity that resonates with them.
Booking with the gift card is a breeze. Our website lets the recipient easily navigate through the exciting options available. Whether they're looking to indulge in a gourmet meal, refresh with a refreshing drink, or paddle through tranquil waters on one of our quality kayaks, the gift card covers it all.
Give the gift of choice and adventure with our food, sup and kayak gift cards. Your loved ones will thank you for the incredible memories they'll create, and you'll know that you've given a truly meaningful and versatile present. Purchase a Kayak Republic gift card today and let the recipient embark on their personalized journey of discovery and enjoyment.